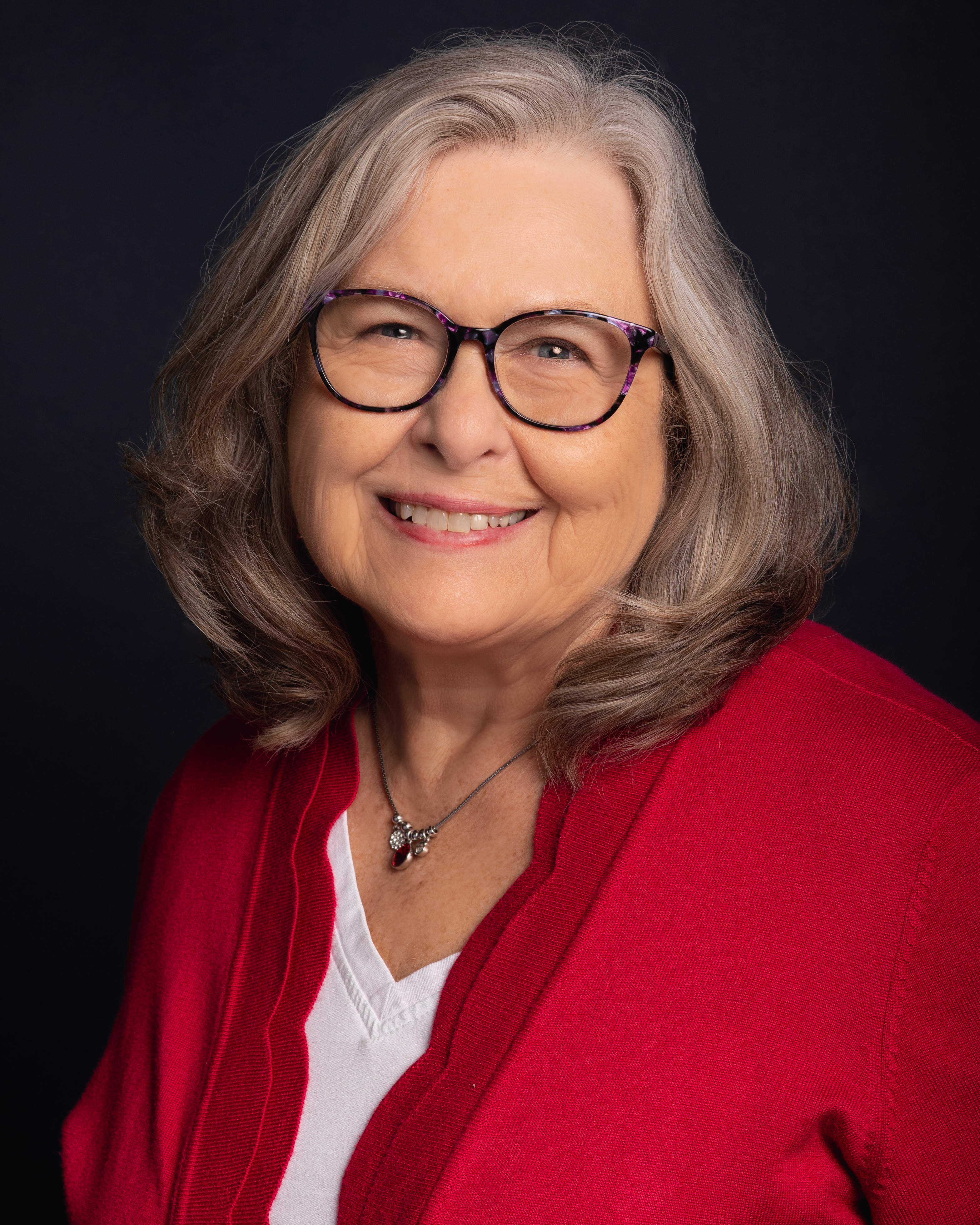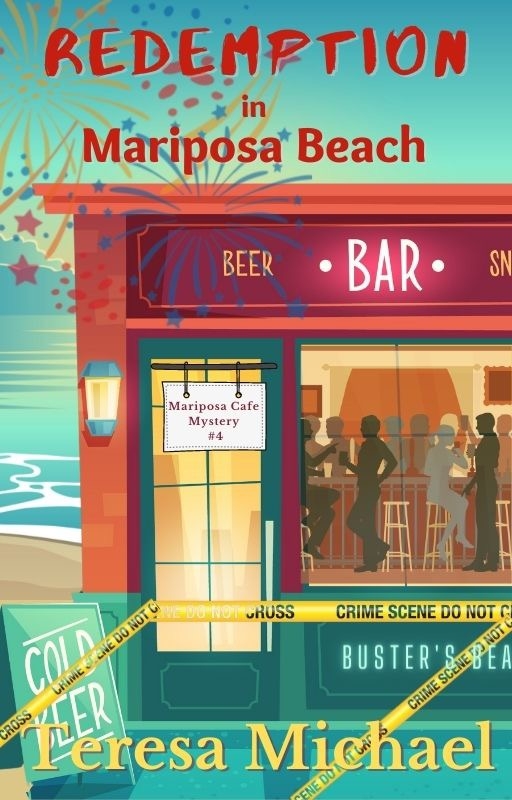 Recent Posts
Sign up for my newsletter on the CONTACT page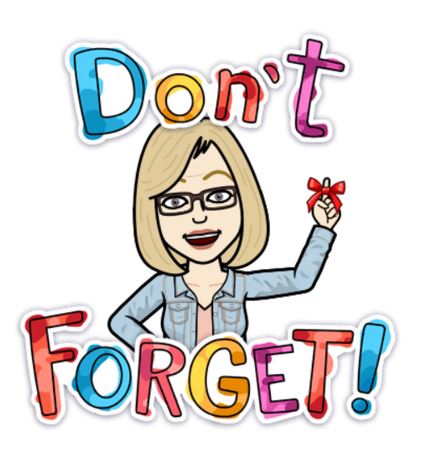 Indian Rock - A Novelette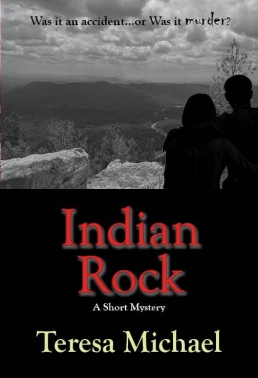 Published by Amazon KDP, Let Love Glow Author Services
REVIEWS OF INDIAN ROCK

"In her short story debut, Cozy Mystery Author, Teresa Michael, has shown a unique talent to write just as exquisitely well in short story form as she does in novel-length fiction as well as take her work from the lightness and humor of her cozies into a wee bit darker tale. And what a fantastic ending! Can't wait for the next one." D.D. Scott, International Bestselling Author

"Teresa Michael has another hit on her hands. Indian Rock is an intriguing short novel that grips you from the first sentence through to the surprising ending. Michael writes with an authentic voice of twelve-year-old Rosalie and teen Willis, her buddy, as they confront a mysterious and shocking incident at their favorite haunt, the woods around Indian Rock...." Kathy Flora, Author of Walking My Momma Home.
70 pages | 9781074734237 | June 13, 2019