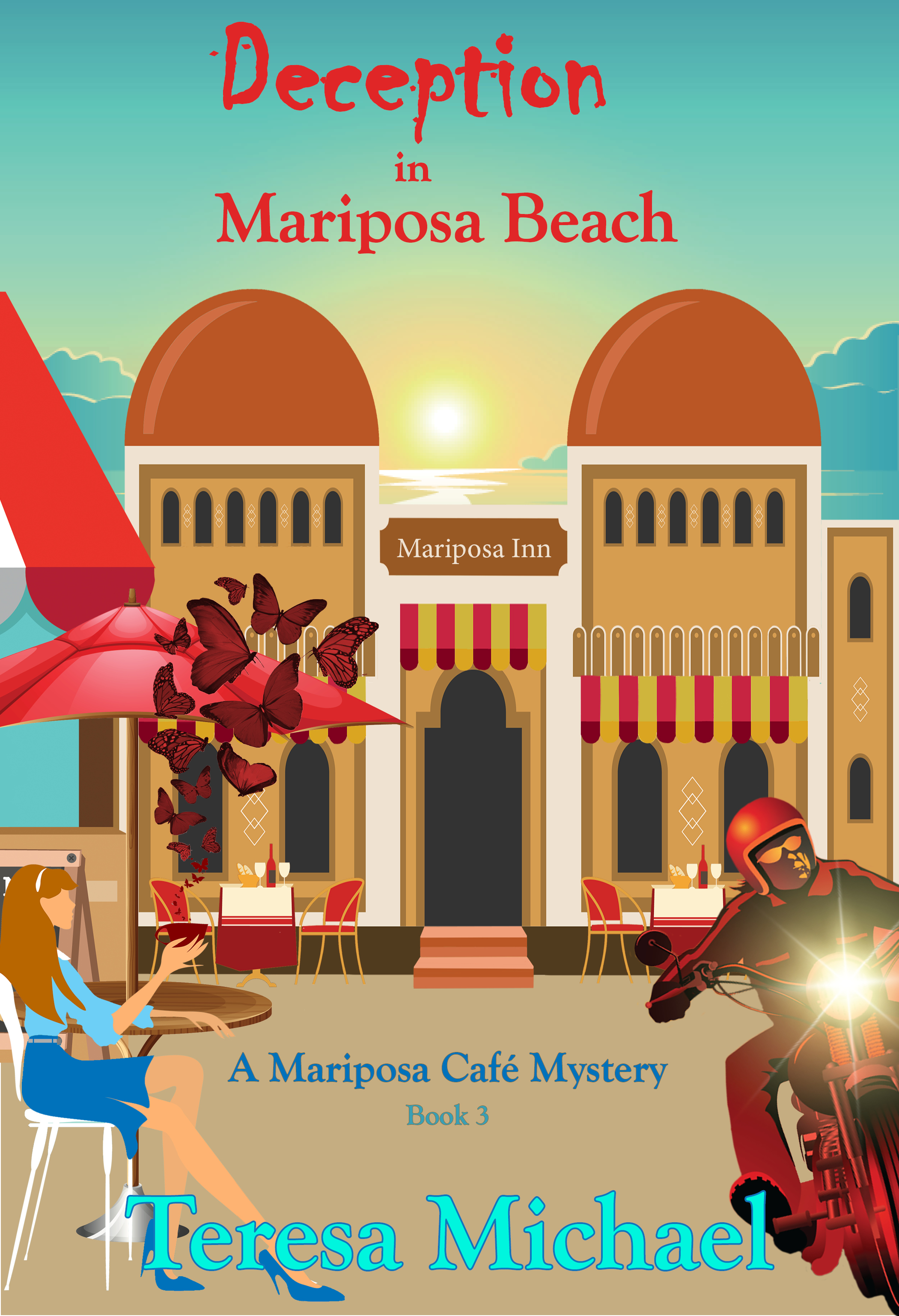 Recent Posts
Sign up for my newsletter on the CONTACT page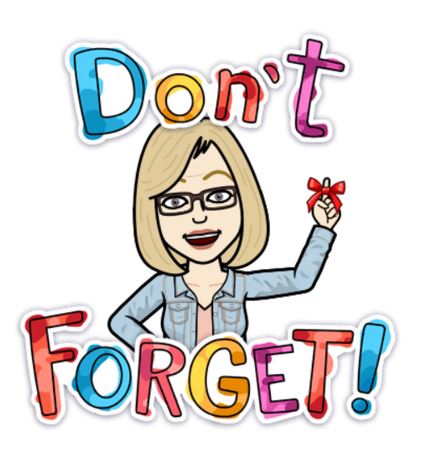 Teresa Michael
Recent Appearances
Date

Venue

Address

Date:

November 7, 2021
1:00pm - 3:00pm

Venue:

Park Place Books

Address:

6800 Gulfport Blvd S. #113
St. Petersburg, FL 33707

Notes:

I will be attending this event. Books at Park Place will be hosting a gathering of three local sisters in crime mystery writers. Meet Cheryl Hollon, Teresa Michael and Martha Reed for a discussion on homicidal Florida. Masks are appreciated.