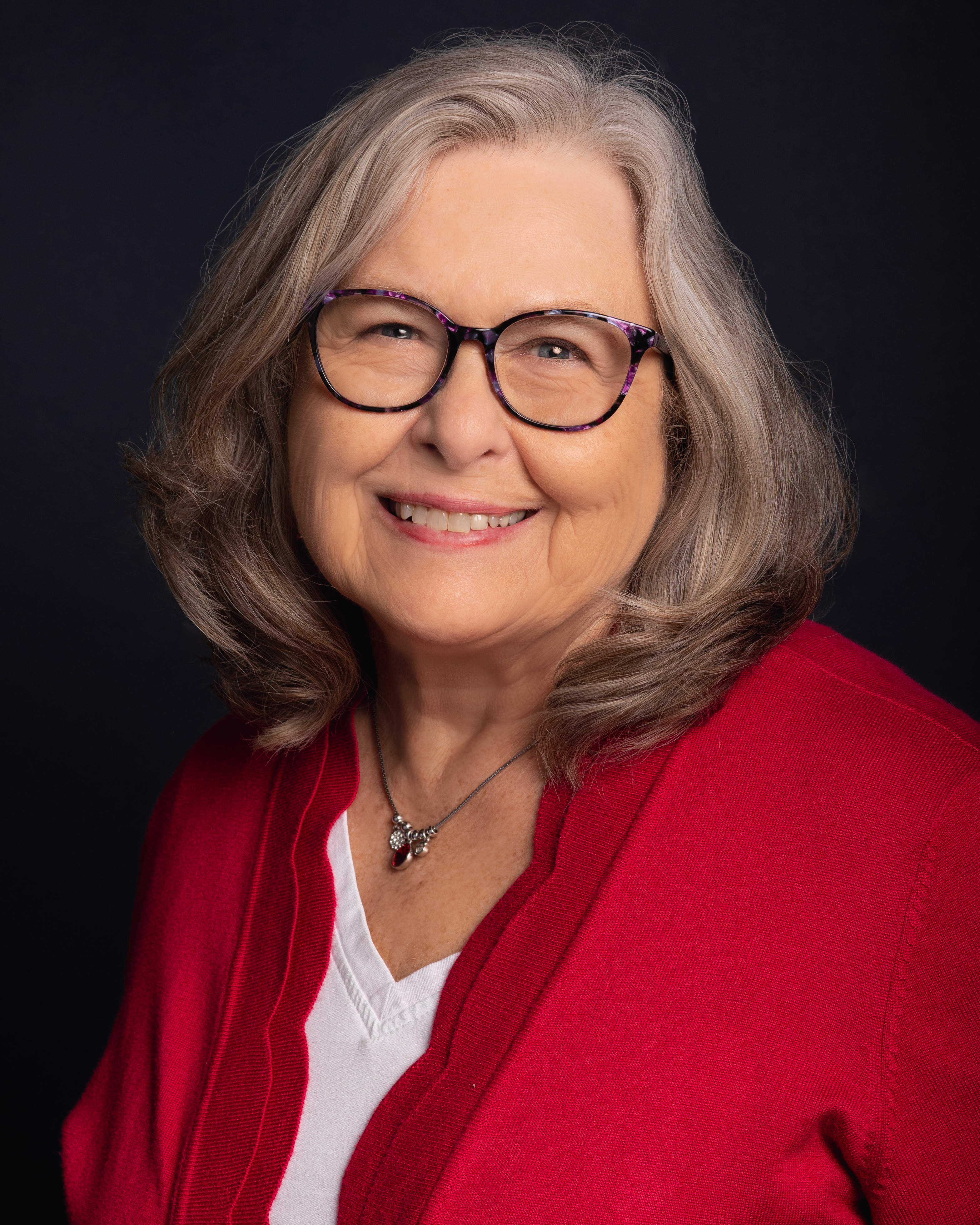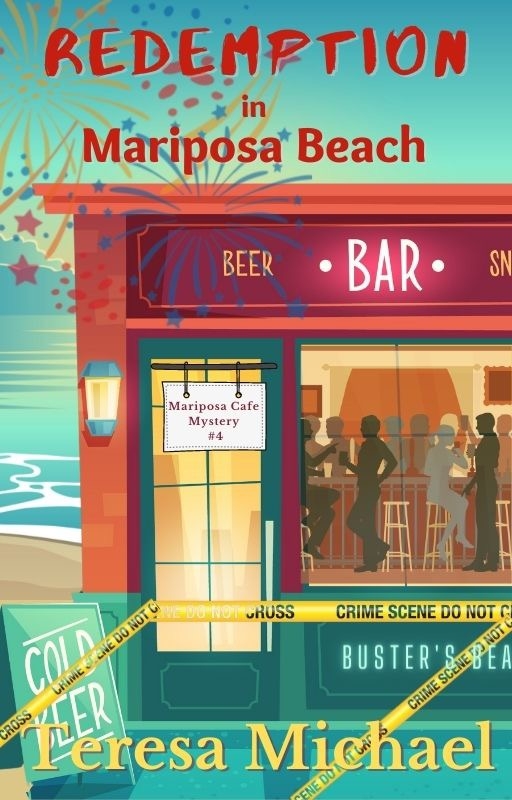 Recent Posts
Sign up for my newsletter on the CONTACT page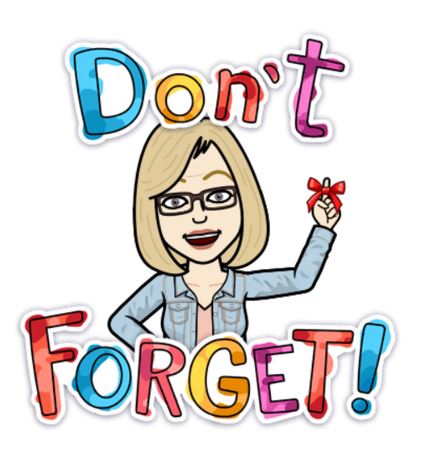 Mariposa Cafe Mystery Series Origin Stories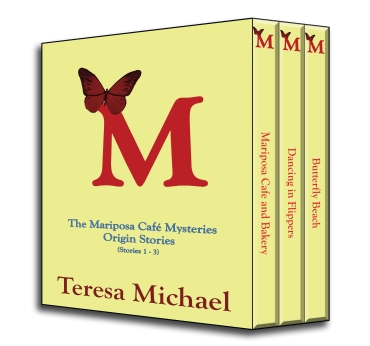 Mariposa Cafe Mystery Series Origin Stories
Published by Amazon Kindle KDP, Let Love Glow Author Services
Mariposa Café and Bakery is the origin story of Murder in Mariposa Beach, the first book in the Mariposa Café Mystery series. While healing from the physical and emotional wounds Libby sustained before arriving in Florida, she meets Mimi in Mariposa Beach, where they become partners and friends in the establishment of the Mariposa Café and Bakery.

Dancing with Flippers has a connection with Deception in Mariposa Beach. David Bailey, Libby's cousin, is a working actor in New York. He discovers his director was romantically involved with his mother many years ago and the relationship didn't end well. On a Thanksgiving visit to Florida, he reunites with his cousin in Mariposa Beach.

Butterfly Beach is the third story in the trilogy. A few months after the Mariposa Café opens, Libby's ex-husband, Tony Cassinelli, obtains an early release from prison and makes an appearance in Mariposa Beach.

Spoiler Alert: If you haven't read the first three books in this series, especially the third one – Deception in Mariposa Beach – Teresa recommends you read them before you read these origin stories. There could be major spoilers for you — if you're a reader who cares about those things. Don't say she didn't warn you. Lol!


74 pages | 9798594490925 | December 26, 2020