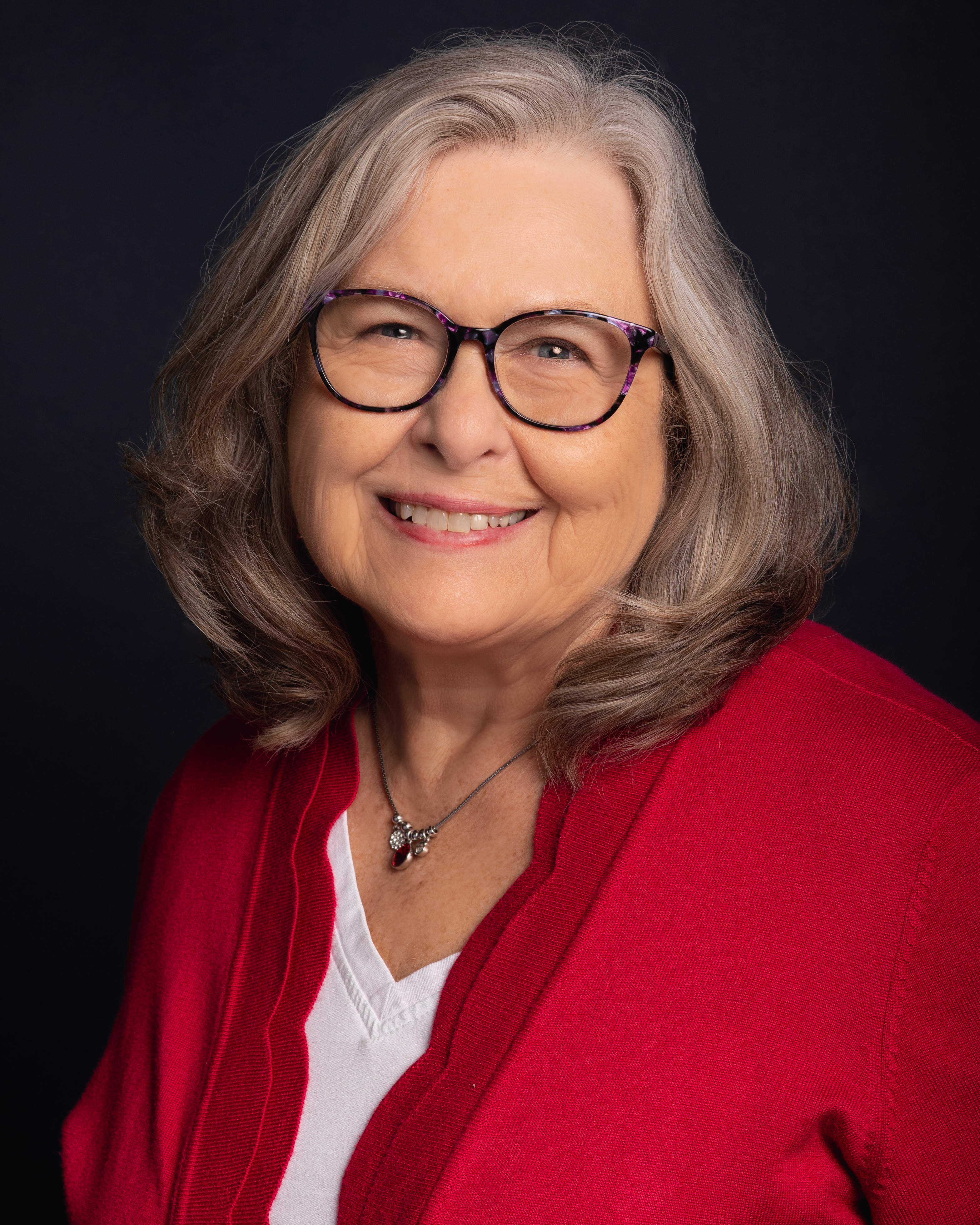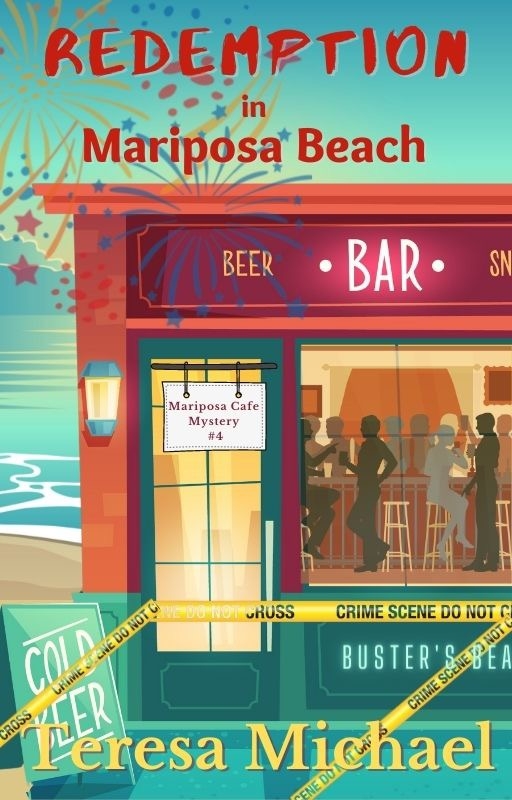 Recent Posts
Sign up for my newsletter on the CONTACT page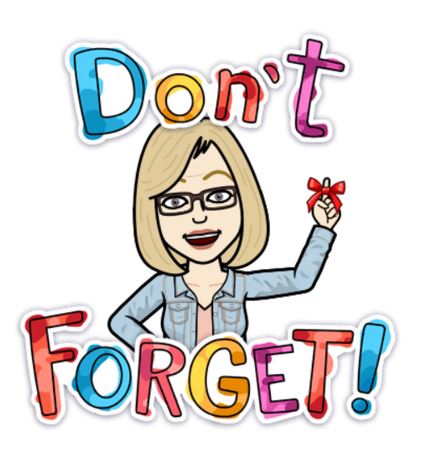 Redemption in Mariposa Beach - Book 4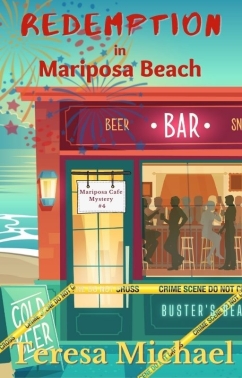 Mariposa Cafe Mystery Series
4
Published by , Let Love Glow Author Services
Teresa Michael serves up a fourth enjoyable Mariposa Café Mystery brimming with heartfelt characters and a beachy Florida setting so real you can sink your toes in the sand. Libby Marshall, a fearless female sleuth, pursues an intriguing trail of mystery and romance. Don't miss reading this popular series.
Martha Reed, Award-Winning Author of Love Power

Hands down the best so far in the Mariposa Beach mystery series. Deception is definitely in play as we once again get involved with Libby, Jack, their friends and family plus a few new characters. Hang on to your (pork pie) hat because this page-turner is going to keep you on the edge of your seat.
Janet Fridh, Sarasota Ex Libris


Once again I enjoyed the tasty concoction of mystery, mayhem, and romance created by Teresa Michael in her new book Redemption in Mariposa Beach. It is a treat!!
Judy Timmons, Sarasota Ex Libris
"A beautiful day for a festival! Libby's day is going well . . . until . . . a murder, a visitor from the past, a kidnapping!! What will happen next?
Can Libby, Jack, and the small town of Mariposa Beach solve the mystery? Don't count Libby out, she always come through! "
Pam Menard, Sarasota Ex Libris

"It was a GREAT read. I HAD to stay up to 3 AM to finish it. I think this is the best in your series so far."

Joyce Gould Hoverter
406 pages | 979-8834964735 | June 2, 2022