Follow me
g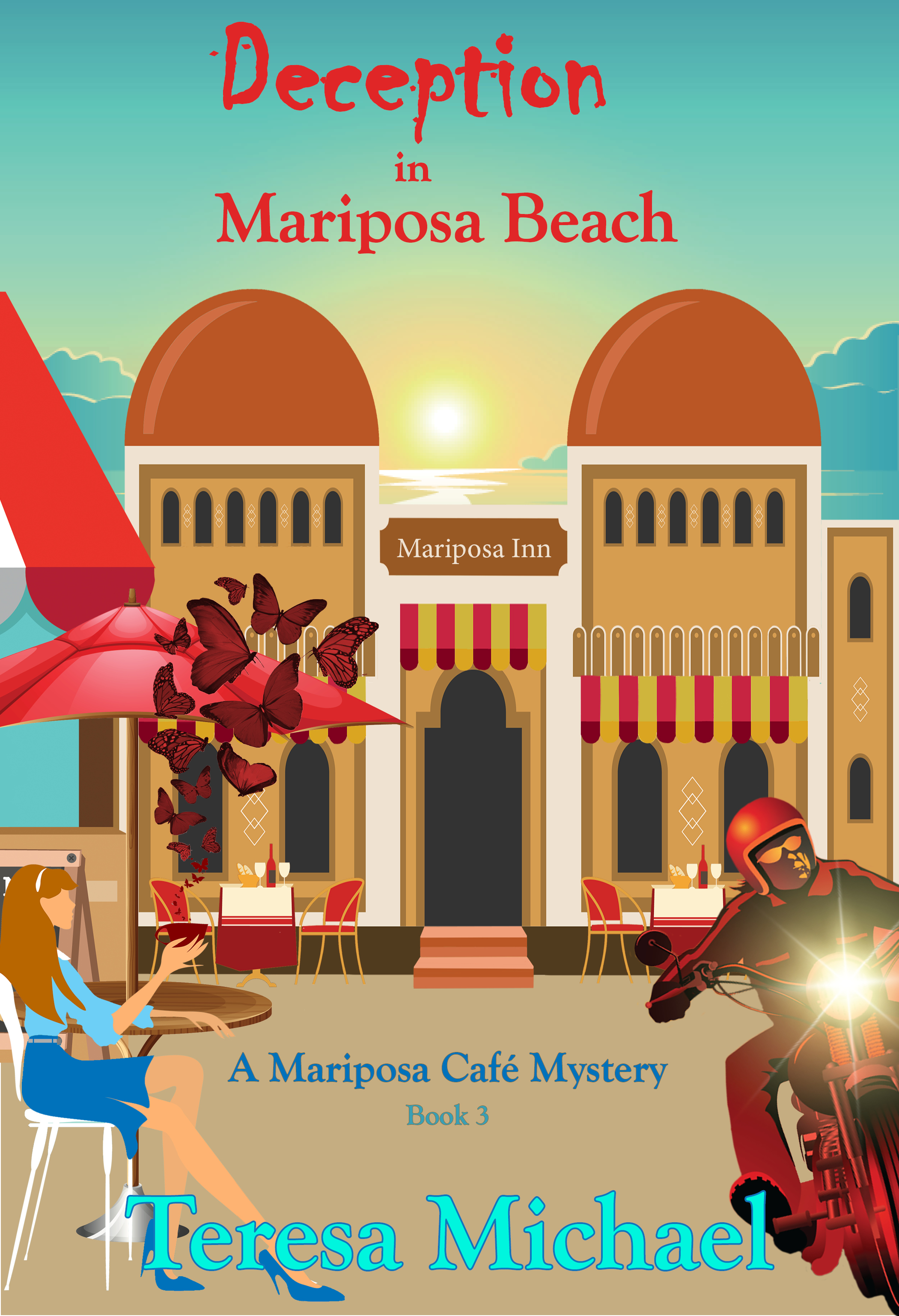 Recent Posts
Sign up for my newsletter on the CONTACT page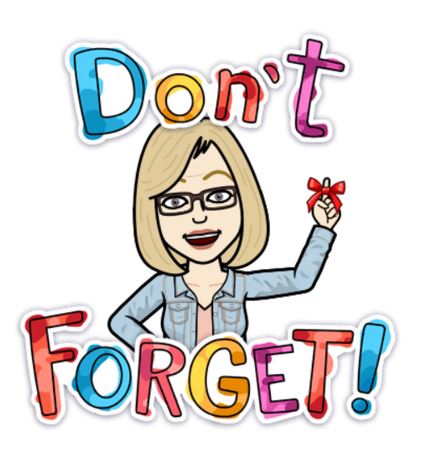 Teresa Michael
I have always loved a good mystery and I turned my love of writing and mystery stories into the Mariposa Café mystery series. I love to read especially sitting on my back patio. I'm a member of the Sarasota Ex Libris book club and forever grateful they've pushed me out of my genre comfort zone into enjoying all kinds of fiction and nonfiction, though a good mystery or thriller is still my first choice. After retiring from a career in health information management and technology, I am now a full-time author and back porch sitter.

I love to travel and I've visited 49 states having spent nine years on the road working for a healthcare software vendor. I had the privilege to have spent many years as the Team Manager of the U.S. Archery team for the 1996 Olympic Games in Atlanta, Georgia, and the 2000 Olympic Games in Sydney, Australia, as well as other international tournaments all over the world.

I live in Sarasota, Florida, with my husband and two cats, Lily and Lido. I enjoy visiting our children and grandchildren and spending time creating new memories. I'm busy on the next Mariposa Café mystery, developing a new mystery series, planning the next trip, and still trying to get to that fiftieth state.