Happy Valentine's Day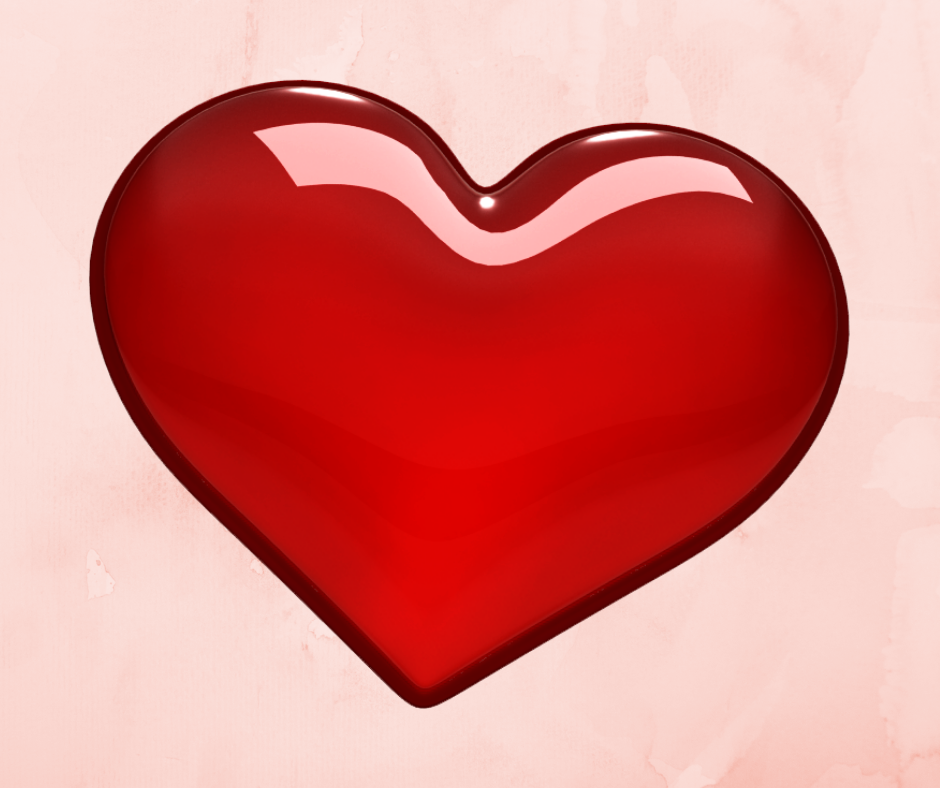 The Mariposa Cafe Origin Stories are free on Kindle Valentine's Day Weekend. Here's an excerpt from Mariposa Cafe and Bakery that tells how Mimi and Libby first meet. To set the stage - Libby has moved in with her Aunt Julia on Longboat Key to recuperate from a gunshot wound and her divorce from Tony. Aunt Julia convinces Libby to take a drive to Mariposa Beach for an Art Festival. Libby decides to take a break and have a cold beer at the Mariposa Inn. This is where she meets Mimi for the first time.
Compared to the manicured landscaping and high-rise condos of Longboat Key, Mariposa Beach was laid-back and casual. The tallest building in town was the three-story hotel where Libby sat drinking a beer. She admired the colorful tiled floor and the lush ferns in terracotta urns strategically placed between the tables and a nearby seating area. With the red tile roof and the two red-domed spires in the center of the golden hotel, the architecture reminded Libby of a cross between an ocean-side hacienda and an old Spanish mission. The gold and burgundy awnings flapped in the breeze.
Libby smiled and lifted the Corona to her lips.
"Excuse me. Are you a tourist?"
A woman's voice interrupted Libby's mental comparison of the two towns.
"Not really." Libby glanced at the woman and judged her to be about thirty. She was fair-skinned, and her silky, white-blonde hair was pulled back in a low ponytail. There was a wide-brimmed straw hat on the table, no doubt to protect her fair complexion from the fierce mid-day Florida sun.
"Do you live here?" she pursued.
"Not here. I'm staying up on Longboat Key."
"Then I assume you're from someplace else."
"Yes, I am," Libby said as she picked up her beer and took a sip. Lord, this woman is persistent.
"From where?"
"Ohio." Libby deliberately set the bottle on the glass tabletop with a clink and turned to look the woman squarely in the eye. "Why do you ask?"
"See that building over there?" The woman pointed to a building on the corner across the street. "The empty one next to the courtyard?"
"The one with all the windows in the front?"
"I was thinking about opening a coffee shop and bakery there, and was wondering that if you were a tourist or, even if you lived here, would you go to a local bakery in this town?"
Libby looked at the building. "I guess so. I like coffee shops." She turned back to the woman. "Are you a chef?"
"Yes, I trained at the Culinary Institute of America and in France at Le Cordon Bleu. Since we moved here, I've been doing cakes out of my kitchen." The woman smiled and leaned forward toward Libby. "My best seller is a cheesecake I call 'Guilty Pleasures.' Don't tell anyone, but it's the cheesecake they serve here. Everyone keeps saying I should open my own place. Since my kids are both in school now, I thought I'd give it a try."
"Sounds wonderful. What's the hold-up?"
"Money, of course. And resources. I'm not sure I can run a business by myself plus do the cooking, menus, and everything else involved in operating a business. The more research I do, the scarier it gets."
"If it's something you truly want to do, maybe you should give it a shot."
"What do you do?"
"Right now, I'm working in my aunt's gift shop on St. Armand's Circle."
"I love St. Armand's." She reached over and patted Libby's forearm. "It is always such a treat to go up to Sarasota when someone comes to visit."
Oh my God, she's one of those touchy-feely, peppy people. Libby tried not to look like she was forcing a smile when she asked, "Where do you live?" She moved her arm off the table, out of the woman's reach, and picked up her beer.
"Four blocks over that way." The woman pointed behind the hotel. "My husband is a podiatrist."
"A foot doctor?"
"Yes, he runs the Foot Clinic in Venice. So, if you have bunions or a hammertoe, just give us a call." She gave Libby a big smile with a flip of her ponytail.
"Thanks, I'll remember that," Libby said, returning the smile. It was good chatting with another person, even if she was a bit too perky.
"Is that why you came down here? To work in your aunt's shop?"
"Sort of but not really. I ... uh ... went through a bad break-up and wanted to get away and start over. My aunt needed help. It just sort of worked out this way." Libby offered her hand and said, "I'm Libby Marshall. It's very nice to meet you."
"Mimi Rutherford," she said and shook Libby's offered hand.

Review from D. D. Scott - International Best Selling Author

"One of my favorite things in life is to read a Teresa Michael Mystery! She's a master storyteller and wow does she know how to twist a plot in all kinds of interesting ways! I also love her characters, and the fantastic beach town that serves as the setting in the Mariposa Café Mysteries. In this incredible collection of what she calls the Mariposa Beach "Origin Stories," Teresa treats us to the three short stories that served as the origin for each of the first three novels in this series. I just love these!"